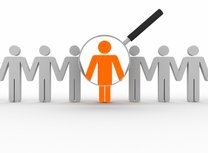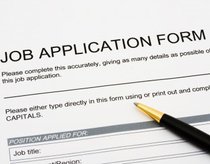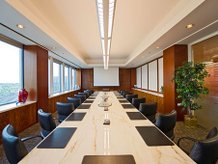 Give us a call to learn more on how to get connected
with your own personal dedicated recruiter for all your properties nationwide!
Learn about our dedicated recruiter service an pay one low fee for unlimited new hires for all your properties nationwide.
We have now expanded our recruitment services nationwide!
Employer - Client Services
Your Property Management Recruiters!
Direct hire fee is $495 per candidate for any position
(Direct Hire fee normally $995.00 is now $495 through the rest of 2021)
Review resumes of candidates without obligation! No Charge unless you hire a candidate!
Call or text us today at 847-290-8390 and we will send resumes as soon as tomorrow!
We no longer offer temporary to hire services. We now only offer direct hire recruitment services..
Ask us about other employment solutions to help you instead of having to hire a temporary person at all.
Learn more today and find out how this can save you thousands on your hiring needs.